Are we ready to unveil the galactic gossips hidden within our very own celestial stalker's guide? Buckle up, folks, because we're about to dive deep into the world of starry-eyed shenanigans! Brace yourself for a rollercoaster ride through the quirks and quibbles of your natal chart. Time to expose those cosmic secrets and bring some interstellar laughter to your life. Grab your telescopes and get ready to join us on this enchanting, astrological adventure!

And there you have it, folks! We've unraveled the tangled web of celestial mischief, exposing the starry-eyed shenanigans lurking in our very own natal charts. From the whimsical dance of the planets to the mischievous flicker of our astrological signs, it's clear that the cosmos has been pulling the wool over our eyes all along.
But fear not, dear readers, for our journey through the astral playground has been nothing short of a cosmic rollercoaster ride. We've delved into the depths of our sun signs and moon phases, navigating the treacherous terrain of planetary interactions, all in search of the truth behind our charted destinies.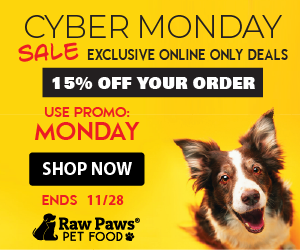 Amidst this celestial chaos, we've learned that our natal charts are like whimsical puzzles, filled with cosmic whispers and celestial secrets. The constellations have woven a tapestry of whimsy and wonder, revealing the quirks and foibles that define our unique astrological personas.
So next time your horoscope tells you to avoid running with scissors or warns you about the perils of a technicolor dreamcoat, don't just brush it aside as a mere coincidence. It's a reminder that the universe has a wicked sense of humor and a penchant for staging celestial theatre right above our heads.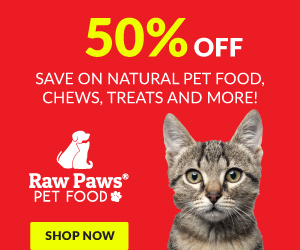 But let's not take ourselves too seriously, dear readers. We may have uncovered the starry-eyed shenanigans of our natal charts, but remember, astrology is ultimately a whimsical journey that reminds us to embrace the delightful absurdities of life.
So go forth, armed with this celestial knowledge, and let your star-studded adventures truly shine. Embrace the magic and merriment that your natal chart bestows upon you, and remember that even though the cosmos may play tricks on us, it's all in good fun.
May your planets align with laughter, your moon phases be filled with mischief, and your journey through the whimsical realm of astrology be one filled with joy and wonder. Stay stargazed, dear readers, for the starry-eyed shenanigans of our natal charts await us all. Farewell, until the constellations call us to wander through their cosmic playground once again!