Aries Best Friend Quotes
These best friend quotes are more suitable to Aries character. Real and loyal friends are always welcomed to befriend Aries. Friends with a kind heart still have a place in Aries life. Aries wants to hear the truth told face to face so friends with same morale will always be respected by Aries.
Usually, Aries is seen fighting, and this is the moment of the truth among Aries friends. If they back up Aries on the fight regardless who was wrong or right than Aries will admire them for their act of bravery, otherwise if is Aries is left alone then that moment will be the last moment of that friendship.
Taking Care Of Their Friends
Aries is a really good friend, able to protect the people who are close to them and to run to their defense in times of need (as stated in the Aries best friend quotes above). Certainly it is not easy to be a friend of an Aries, enduring his frequent moments of incontinence and oral aggression, often seasoned with obvious blunders capable of procuring enemies with extreme ease. Apart from this, he can be a true friend who is very present in times of need and a joyful companion in times of fun.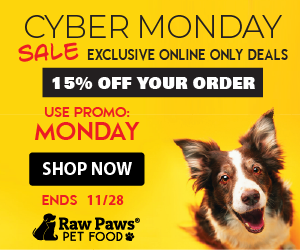 Aries May Not Always Have The Same Friendship
If Aries cannot sustain the constant changes of interest, they will seek new friends. Another reason why Aries may abandon his friendship is because they may ever lack the sense of company. However, Aries is well appreciated for being edgy, so making new friends will never be a big problem. Friends are pleasant but not exactly necessary for the independent Aries, who doesn't need a large group to have fun. Although they are alone, their competitive nature pushes them to give their best. Don't try to borrow even a cup of sugar from these.
Regulated by the First House of the Ego, egocentrism can sometimes take over when it comes to choices that affect people or goods. On the other hand, the Aries can prove to be very warm with his friends: as long as he feels that they are the number one in his life, they can count on having fun with the Aries, with a whirlwind of fun.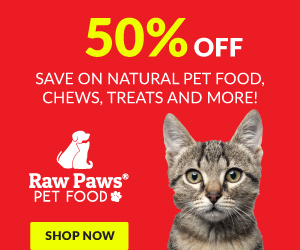 Unpredictable Friendship
Most of the time Aries are unpredictable when choosing the best friend (quotes as above). We know well that we can do little or very probably nothing about those predictions. If we were born under the sign of Aries, you are probably used to thinking outside the box, against the tide of most people. Not for taking a prior positions, but for creativity, spontaneity and emotion .
The Aries are also known for their ambition which, however, often turns into impatience, with the result that those born under this sign risk reacting too impulsively to certain situations.
Aries Typical Friendship
Having a lot of friends is typical of Aries. A lot of friends would help Aries in many ways but making everyone happy remains a difficult challenge. Very often Aries underestimates friends, and the values those friends could bring to Aries. Losing a few friends is expected from Aries. Aries could lose friends for many reasons, but some are very personal.
For example, if Aries helps a friend, Aries would wait the favor turned back in a speedy time, which may be too harsh on their friends. Another example is if Aries argues with a friend for something, and if Aries proves that he's being fooled then that is the end of their friendship. No place in the Aries friendship for friends who don't have the slightest respect for others. Aries are smart and tend to make sense of what they say. That is why, Aries tend to make friends those who stand up and talk carefully with real meaning.