Who are the 3 worst zodiac signs in bed
The disturbances that border on embarrassment and shame they find mostly Gemini, Virgo, and Aquarius, generally always very cautious also from this point of view.
How do Gemini show their love?
Out of all the signs, Gemini is the most curious one. The Gemini loves to go beyond the allowed boundaries, above all he playfully favors experimentation. Also, he puts a mental understanding before sexual performances. He is a lover of relationships, he loves to feel connected with the other's personality. He puts feeling before any possible material pleasure. Often under this Air Sign skin, is a being who loves to love and be loved, and who when reciprocated knows to be the most caring and loving of all.
For him (and for her) sex is a mystical experience, where body and mind are perfectly combined, to merge in a celestial harmony, in a divine experience, impossible to forget.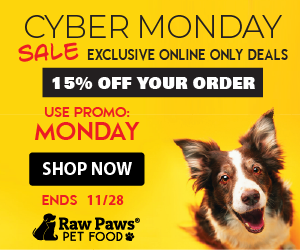 Gemini always wants to try new things and experiment, even under the sheets. Making love in the same positions always bores Gemini to death, that's why he must first have fun for, otherwise, he risks not feeling at ease. A position that Gemini signs especially love is that on his knees, perhaps a little uncomfortable, but certainly funny and strange, a bit like them.
What is Virgo like in bed?
There isn't any lover as attentive and thoughtful as Virgo, who often places the pleasure of the other before their own. There are moments when Virgo is tendentially closed, silent, critical, and fussy. If you tease him rudely, he might lose himself in a disarming silence.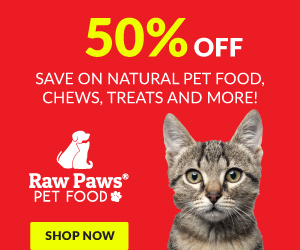 It must be said that when Virgo is hurt is could take him a long time to free his sensuality, even if it's just a passing flirtation. 
He likes to take steps. The atmosphere, the context in which he acts are very important. He lets himself go very gradually and rarely, as long as the relationship is characterized by good dialogue, intellectual motives, and speeches that are not vulgar or rude. 
Then in the end, if everything is as he wants, he proves to be much more passionate than anyone could ever expect. 
Virgo is perhaps the most intriguing of all. And this contrast between elegance, coldness, and hot passion, makes it the most delicious bite of all menus.
Virgo does not like to experiment with new positions with his partner as a matter of shyness, even when not short of imagination. His favorite position is that of the cat, in which Virgo man is lying completely over the woman and hides his face behind her neck. Virgo women, on the other hand, love to demonstrate what they can do, which is why the preferred position is that of the carriage, with the man lying on his back and the Virgo woman like a bridge above him.
Are Aquarius good in bed?
Under the sheets, Aquarius is original and cerebral, but he needs particular motives, unpredictable situations, and different from the usual to let himself go. 
He loves his independence, his autonomy, his freedom to act. Rebellious and nonconformist even in love. He has original tastes in the field of eroticism. This is why he is always looking for a partner who knows how to intrigue and fascinate him.
But beware, they can't stand feeling oppressed by an overly caring or clingy partner. 
Lovers of married life know that to spice up the relationship between two, there is always a need to give full control to the imagination, and this, in the field of eroticism. The perfect understanding is when they meet someone who manages to intrigue them and indulge their "invention".
Men born under the astrological sign of Aquarius are not overly sentimental and do not feel the need to look their partner in the eye during sex. For this reason, the ideal position could be that of an airplane, with the woman on her knees, her head prone, her arms outstretched and you behind. 
Aquarius women love to experiment with new positions and do it in unusual places. A position they particularly love is that of standing Dirty Dancing with the man with his back to the wall and the woman leaning against him with one leg raised.