Taurus In Love Rules
Firstly, the main rule to always consider for both the man and the woman is the constant necessity of physical relationships, which must never decrease in quantity or quality. Secondly, it must be remembered that Taurus is astrologically a fixed sign decisive and stubborn that does not like to be contradicted. It will be necessary to leave room for decision; otherwise, both would risk triggering a fight already lost at the start.

Terrible At Character Judging
Taurus in love is terrible at character judging. They tend to see others from the outside. So, falling in love follows more or less the same scenario. They fall in love easily as they get attracted with the appearance instead of who really are. Is not that Taurus are blind to love, is just they are possessed with natural beauty.
Taurus woman starts flattering with men and lures them in with their good looks and charm, almost like getting them hypnotized. Instead Taurus men, on the other hand, use their calmness and their positive character to attract women. Taurus men in love are usually very handsome so words may not be as useful at this point.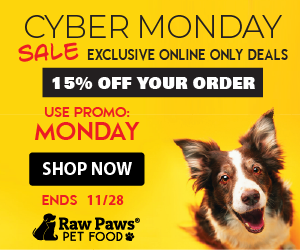 His woman must be very feminine
Her man must have a manly attitude
Communication should be the key to a better relationship
A wholesome, natural approach to physical love
Wait for a commitment to be made
A promise made must be kept and never broken
Judging The Book By Its Cover
The best way to make Taurus enjoy love is to compliment them, but not to exaggerate it. Physical love is in the first among the needs of Taurus. Taurus in love tends to get together with a partner based on the outer look. Aries men prefer to get coupled with women who are womanly enough, glamorous, elegant, attractive and seductive. This is the same for women. They like their man to be manly enough, strong, handsome, charming, calm, and serious. Taurus are natural love makers. When they make love, they don't fake it, but instead, they add all the natural spices to love and enjoy the pleasures.
Primary Need For Both Sexes
Both sexes consider it as a primary need, like the pleasure for good food. Taurus behaves with sex in the same way as he/she would with food. Both Taurus need to respond and express their feelings through the senses. In bed, Both Taurus can express their feelings in the best way. They are a tireless and generous lover. For the man and the woman, both the "before" and the "during" count a lot. The most sensitive parts of the body of this sign are the neck and the throat.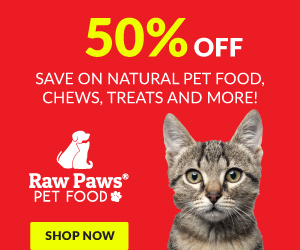 To produce an evident erotic effect, it will suffice to touch its sensitive points. The results shouldn't take too long to happen. To such methods, the Taurus in love is not able to resist for long. For both men and women, contact with these areas is a clear sign of interest that cannot be neglected on their part. Taurus will "do" in turn until they manage to tire their partner.

Taurus fall in love easily
Want to find a partner based on looks
Are bad judges of character
Women tend to use their flattering to attract men
Men instead use their looks and short conversations
Taurus won't forgive if they're betrayed
Like to be pampered
Relationship Affairs
When Taurus happens to be a couple, both will pursue the goal of being kind to each other and then that of becoming parents as soon as they feel secure economically. Once Taurus in love are married, they will dedicate their body and soul to the well-being of the family and, on the material level, they will not miss anything.
Both Taurus male and female could ask for divorce just because they're not sexually satisfied enough. On the other hand, the opposite can also happen. Many Taurus tend to "fall asleep" in marriage and are surprised even when the partner, tired of being considered an ornament, establishes an extra-marital relationship.
Don't betray Taurus
Taurus doesn't like betrayal and will not easily forgive. The deception may come as a result of not having excellent communication with their partner. Taurus couple doesn't beak up too quickly. There must be a genuine reason to end an affair. A downside for Taurus is that they are stubborn and telling them they are wrong about something is pointless because they won't accept it.
Both Taurus are known to be calm and down to earth people, but at the same time, they are also sensitive. Both Taurus know that once they separate they will get hurt for a long time. Their ego will get in the way and will end what they decided to do in the first place.