Leo Parents Behavior
They are somehow strict and tend to have a set of rules in their living place. These rules apply to all family members and should always be respected. Leo parents want to pass on the good old habits to their next generation because it's also their responsibility to follow up on tradition. Those are the same old habits they get from their preceding generation.
Home is where Leo parents want to spend most of the free time. They may have several preferences on how to make furniture arrangement but making it comfortable is the first step they'd like to take. Home for Leo parents isn't only for living purposes, they prefer to have visitors around most of the time, and therefore their house must have all the proper accommodations possible to host their favorite guests.

Bringing up children the right way is their responsibility
Will teach children the right from wrong their way
Children should look after their parent in later years just as they did for them
Will provide children with all they need, but will not exaggerate
Are often seen playing with their young
Children must learn to be honest no matter what
Will teach young children the value of saving money
Getting Together With Other Families
Having kids party is a must. Leo parents want to connect with new people and get to know them. One way of doing this is by inviting their children's friends parents. This way they can have something in common to talk or learn about. When Leo have a party with work colleagues, they know how to dress appropriately.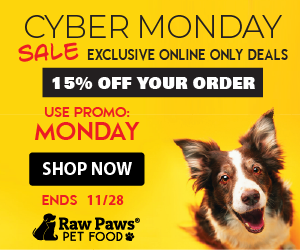 Also, they know how to arrange the house for the party so the invited guest can make positive compliments, which Leo parents expect to receive. Both Leo parents are masters of looking after their home. They will do their own DIY, and both will make sure to fix whatever they can and save money for the rainy days. First, they will attempt if they can otherwise they will call for the professionals to avoid any damage.
Family Well-being Is Priority
Family means everything for Leo parents, so they will do whatever it takes to improve their living standards and lifestyle. Looking after their children is not a job but an obligation and responsibility. Leo parents will never get tired of teaching their children the wrongs and rights. Basically, Leo parents will be their children's primary teachers. Leo parents will provide their children with limitless love, but they will expect from them to receive the same back. They will teach their children to stay united no matter what may happen in life and fight for the right cause and most of all, to be honest.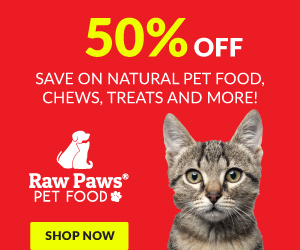 Everyone must follow the house rules
They must pass on tradition
Their house is their castle
Both parents are good for DIY
Like to show off a little
Will do everything to create a comfortable house
Love having parties at their home
Leo Couple Behavior At Home
If both parents are both Leo, then they will get on very well with each other and with their children. Leo will not get into a relationship before they have chosen the right partner for life. Preferably each Leo must have had some experience with another partner before both Leo get married. Having had some previous experience with another partner, it means that each Leo has had an excellent lesson to learn from the past. Hopefully, neither one won't repeat the same mistakes again. From the day they get together they will depend on each other's trust and love to go further.
When Both Parents Are Leo
Each Leo parent can do well leading individually on each other's absence. They are real leaders so maintaining a happy family is just their second nature. Leos don't like arguing, so they rely on communication skills to pass on difficult messages and avoid misunderstandings. Both Leo couple will help each other in keeping a healthy family. Leo parents know well what difficulties lay ahead of them, and both will try to win every battle in life by staying together.
Both Leo parents like receiving the same quantity of respect otherwise they could start getting a little angry or jealous of each other. They may also fight who gets the most praises but nothing major. Both Leo parents tend to be mature and will leave space for each other and won't try to invade each other's territory.